📣Treasurer Officer Application Period Now Open❗️
Posted on 07/18/2022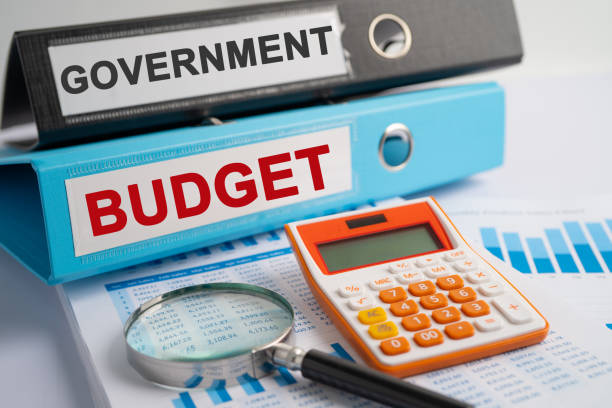 📣Treasurer Officer Application Period Now Open❗️
Apply to become the Treasurer of the VNC to Chair the Budget & Finance Committee!
🔹Officer will be selected by the VNC Board.
🔹The Budget and Finance Committee oversees and administers all VNC financial matters, including the system of financial accountability as required by the Department of Neighborhood Empowerment & the City of Los Angeles.
🔹The Treasurer Officer responsibilities and duties include:
• Chair of the Budget and Finance Committee & its meetings,
• Oversight of the finances of the Neighborhood Council,
• Financial reports at every regular Board of Officers meeting.
🔹For a full list of duties & responsibilities, please refer to the Treasurer application below:
👉https://www.venicenc.org/assets/documents/5/committee62d73a94ded8d.pdf