COME JOIN the VNC! Apply For Open Community Officer Seat!
Posted on 08/24/2020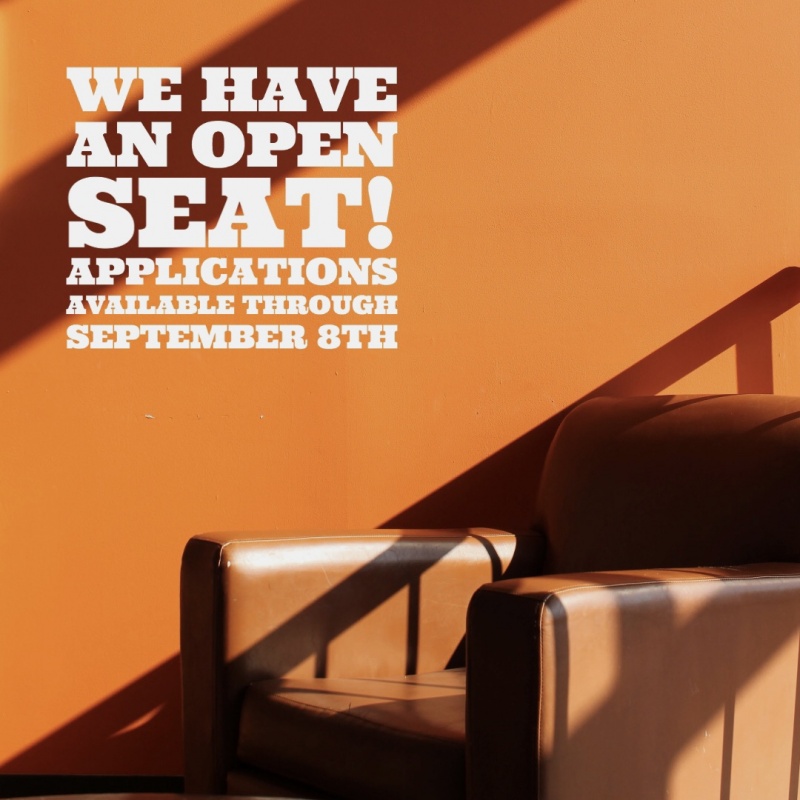 The VNC is accepting applications to fill a vacant Community Officer Seat.
Download the application and return it via email to john.reed@venicenc.org by September 8th at 7PM to toss your hat in the ring!
The Board will vote-in the new Community Officer at the virtual Venice NC Board meeting in September.