Black History Month - Not Just in February
Posted on 03/01/2021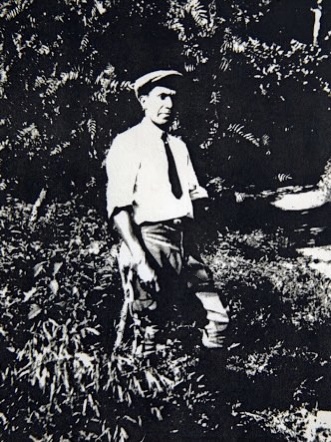 As Black History Month Draws to a close, we'd l ike to share the story of Irving Tabor.
A teenager when he arrived, Irving Tabor became the patriarch of one of the first families of Venice's Black community. Invited by his cousin Arthur Reese to explore a new life out west, Tabor and his brothers left their sharecropping family in Louisiana in 1910 for the opportunities that awaited in Venice.
Shortly after his arrival, the 17 year-old Tabor had a chance encounter with Abbot Kinney while working on the Venice Pier one day. Impressed by Tabor's can-do attitude, Kinney asked him if he knew how to drive. Tabor quickly replied "yes" — though he had never been in a car before in his life. Learning on the fly over the next few days, Tabor became Abbot Kinney's chauffeur and the two worked in close partnership until Kinney's death in 1920.
In his will, Kinney left his beautiful villa at the tip of the Grand Canal to Tabor. Thumbing his nose at canal residents who didn't want a Black family in their midst in an era of racist housing covenants, Tabor and his brothers cut the house into three pieces, transported it by mule, and rebuilt it in place on 6th and Santa Clara in Oakwood, where the house still stands today with a designation from the city of LA as a Historic Cultural Monument. Tabor went on to found the first Black-owned company in Venice and became an elder statesman and historian of the neighborhood before his passing in 1987.
✒️ @randerson3 for @veniceheritage