RAMADA INN WASHINGTON BLVD. HOMELESS SHELTER HEARING TODAY AT 3PM!
Posted on 02/11/2021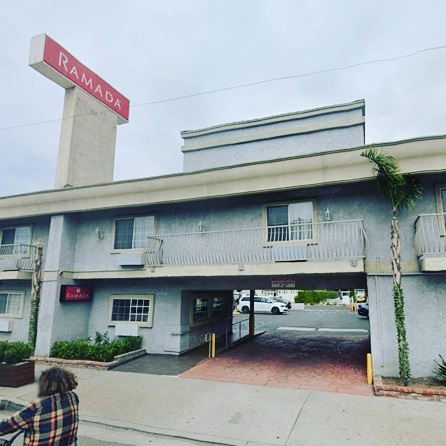 Ramada Inn Homeless Shelter on Washington Blvd. Hearing Is Today at 3 pm!

The Bureau of Engineering is holding a public hearing for the Ramada Inn Homeless Shelter at 3130 Washington Blvd, just west of Lincoln Blvd., at 3pm today, Thursday, February 11th.
The purpose of the hearing is to discuss the acquisition and change of use of the two-story 12,220-square foot Ramada Inn Motel to an interim homeless housing shelter under LA's Project Home Key Program.

Please click on Zoom Link to join:
https://www.zoomgov.com/j/1602707432 Passcode: 875893
Or Dial by Telephone:
US: +1(669) 254-5252 or +1(669) 216-1590 or +1(646) 828-7666
Dial Toll Free: 833-568-8864
Anyone interested can speak at the hearing or submit written information.
All written comments must be received on or before 4:00 PM on Friday, February 12, 2021, to be considered, prior to a decision on the case. Written comments should be sent by email to Eileen.Schoetzow@lacity.org.
You can read more at the project here https://eng.lacity.org/RamadaInnMarinaHomelessShelterCDP.