📣VENICE COMMUNITY PLAN UPDATE-DEPARTMENT OF CITY PLANNING at LUPC MEETING TUESDAY SEPTEMBER 29th, 2020~7:30pm!📣
Posted on 09/20/2020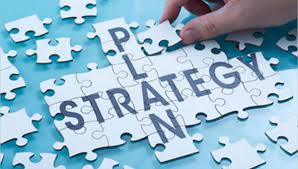 TUESDAY SEPTEMBER 29th @7:30pm Representatives from the Department of City Planning (DCP) will be joining the VNC's
Land Use & Planning Committee (LUPC) Webinar meeting to specifically address stakeholder questions and concerns about the Westside Community Plan Update.

Webinar Meeting link here:
Link to Plan here:
This is the Overview for Venice - the map is interactive:

If you care about housing, development, "road diets", environmental changes, protected bike lanes - basically everything that will affect OUR lives in Venice - this is your time to speak up!
The deadline for comments to DCP has been extended to October 15th.
Please Review the Venice Community Plan Update and send in your comments to: chair-lupc@venicenc.org
or to DCP directly: Kinikia.Gardner@lacity.org

Meeting agenda link:
It's YOUR Venice, Get Involved!