🌅🌊VENICE COASTAL CLEANUP DAY~SATURDAY, SEPTEMBER 18th~9am-NOON❗️
Posted on 09/17/2021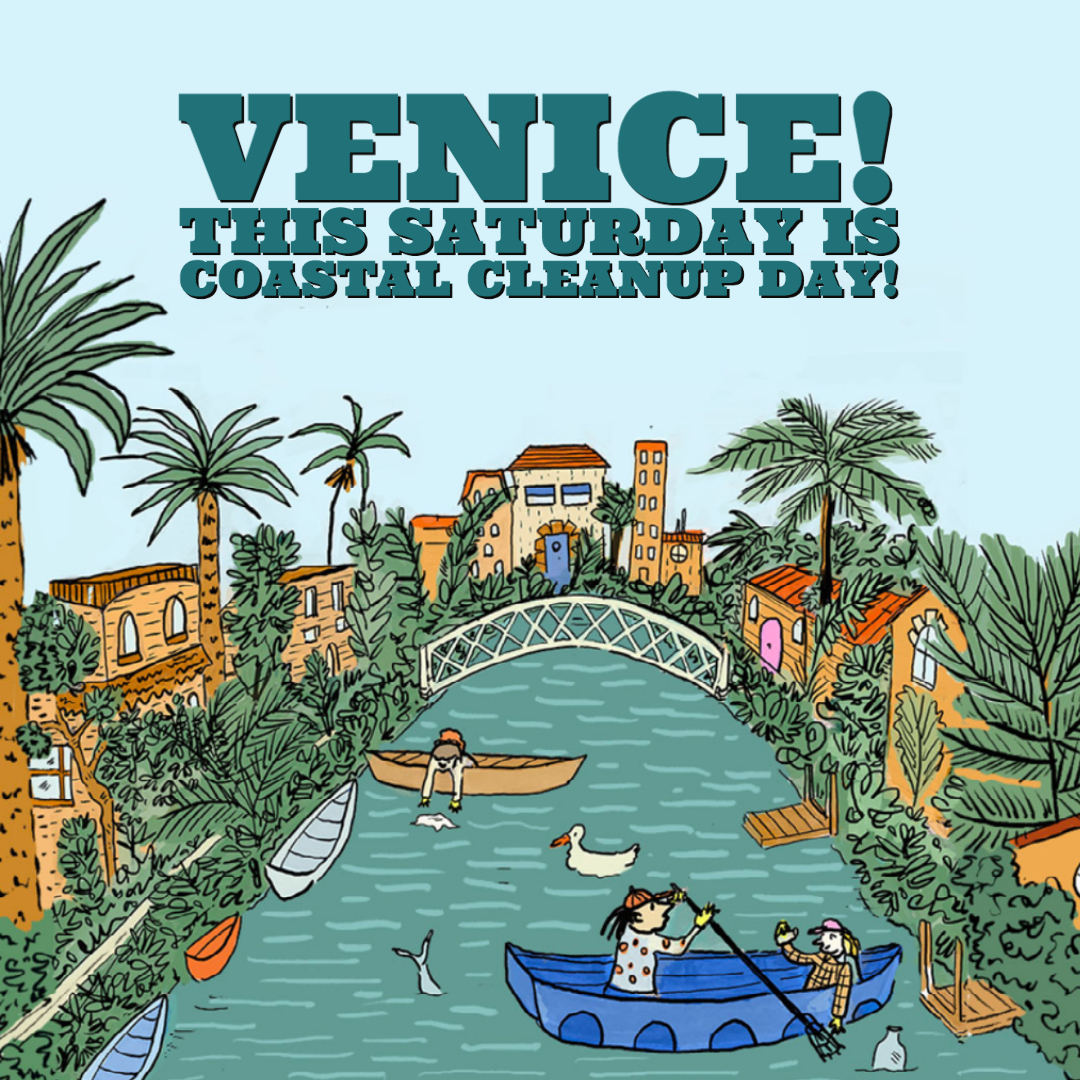 SATURDAY, SEPTEMBER 18th, 9am-NOON ~ Join your fellow Venetians and Heal the Bay -
FOR: COASTAL CLEANUP DAY❗️
An international day of action to protect our oceans, watersheds, and wildlife from trash and debris. Join us and make an impact to heal our neighborhoods and beaches.
This year, there are more than 30+ cleanup sites to choose from throughout L.A. County.
TWO LOCATIONS FOR CLEANUPS IN VENICE!
♦️ 2100 OCEAN FRONT WALK - Cleaning supplies and Refreshments provided
♦️ JOIN EVNA AT LINCOLN BLVD. & VENICE BLVD. (meet at Chevron) - Picking up from Lincoln North to California. Cleaning supplies provided.
RSVP TO: cwlee.nyc@gmail.com OR BY TEXT TO: 646.808.6385
You can also Sign up HERE. You will receive a confirmation email with all your registration details.